This project aims to understand how teenagers and young adults adapt and continue their development when faced with stressful or challenging events. Several situations can be stressful: a move, a change of school, the separation of your parents, a breakup, a new job, etc. COVID-19 is an example of a situation that required a lot of adjustments from people, and some of its impacts are still present.
Follow-up over a period of 12 months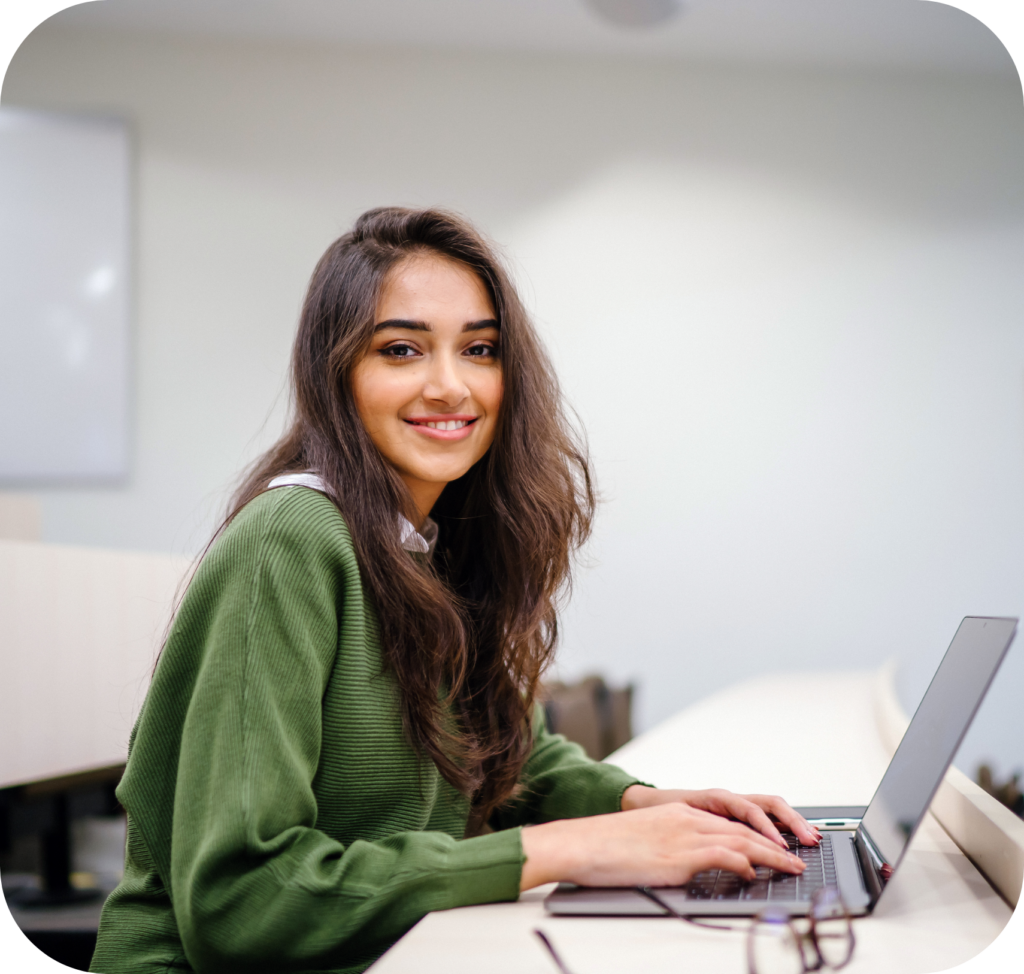 By participating in this project, you will have the opportunity to share your successes and happiness as well as check in with your feelings, emotions and thoughts in relation to the challenges presented by stressful or difficult events that you may experience.
Your participation will allow us to better understand what teenagers and young adults are currently experiencing in order to propose solutions in the context of difficult life situations, such as COVID-19.
It will also allow you to record several videos during the year and keep them afterwards: kind of video-diary! What a beautiful memory for later!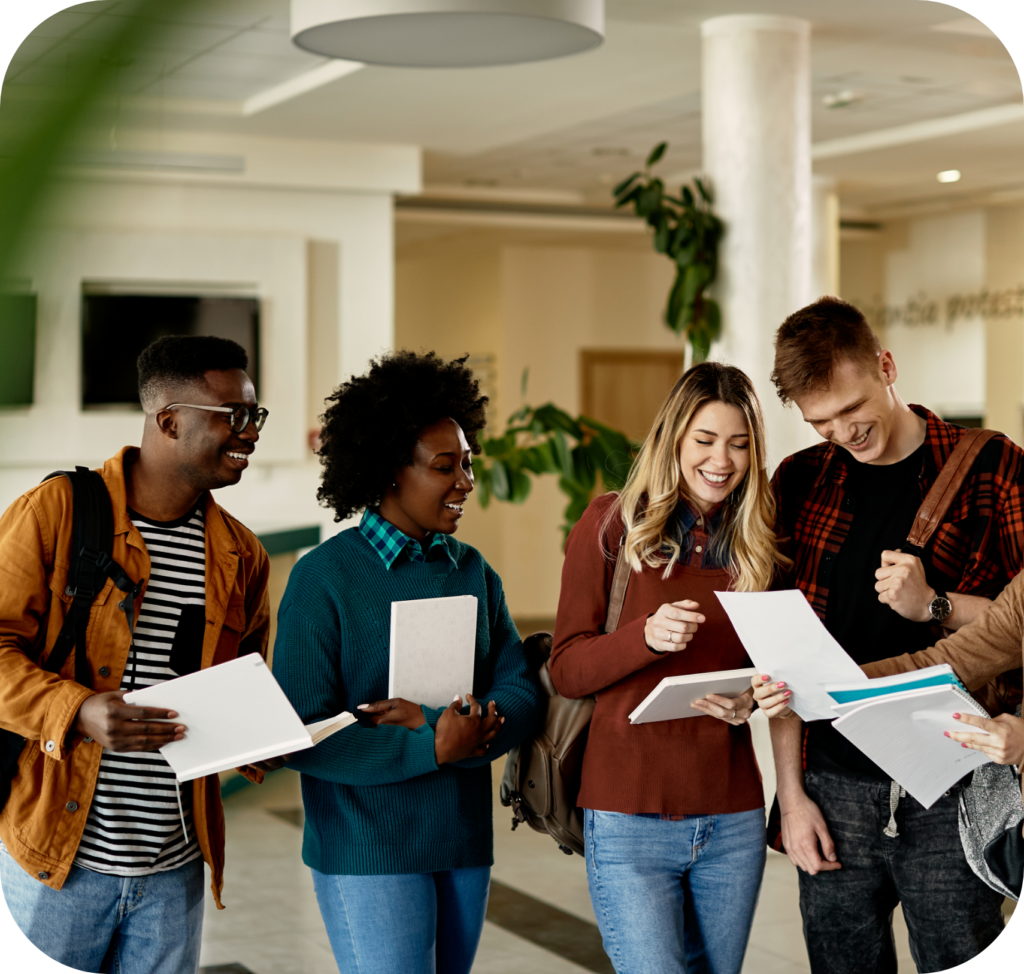 Find out more about the project